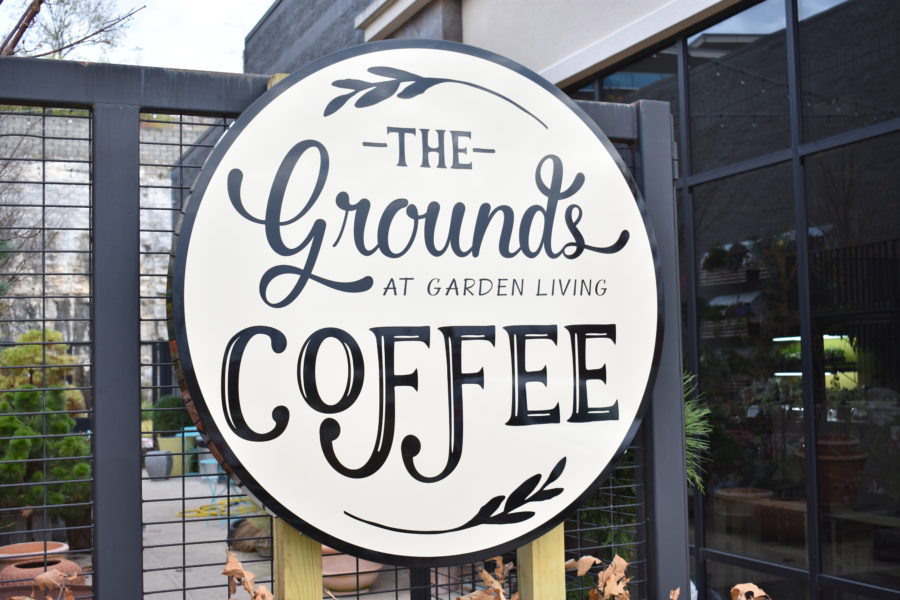 If you're on the hunt for your new "third place" or just want to grab a great cup of coffee in a gorgeous garden setting, check out The Grounds at Garden Living in Fayetteville. I recently wrote about the new coffee shop in uptown Fayetteville for Only in Arkansas:
Tucked away in uptown Fayetteville is a lush little courtyard; an urban oasis complete with greenery, blossoms, brightly colored bistro tables and now, coffee. This secret garden of sorts is ensconced behind an iron gate, and hedged in between a flower shop on one side and, on the other, a garden shop that is now home to Fayetteville's newest destination for coffee.
You would totally make my day if you read the complete article here.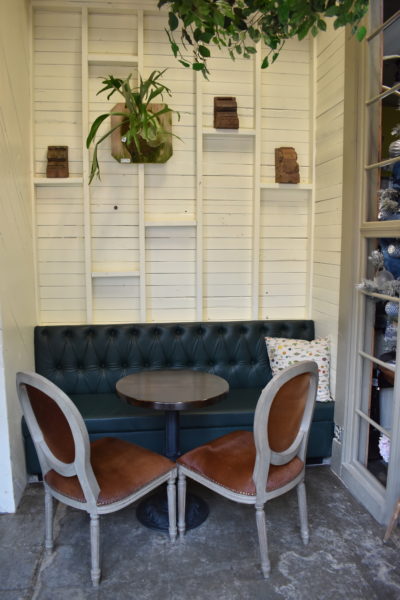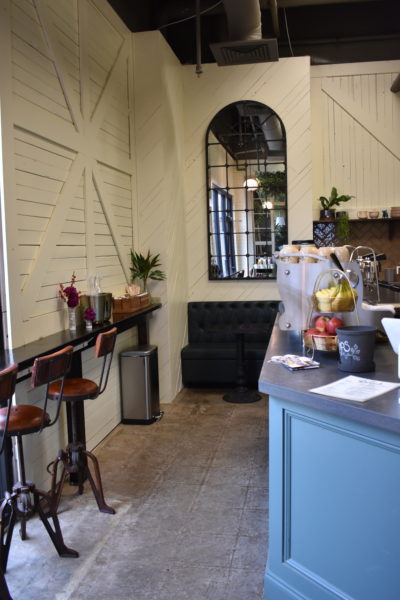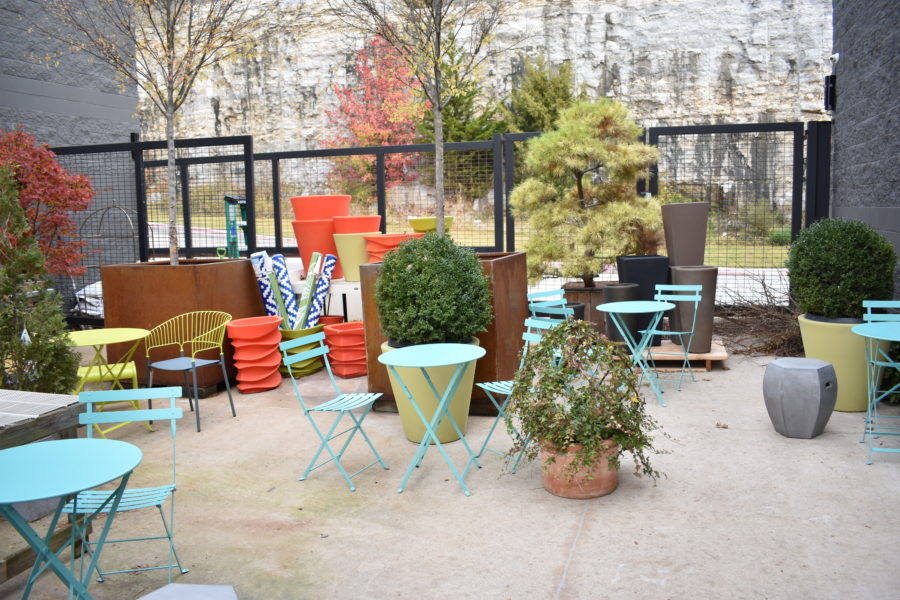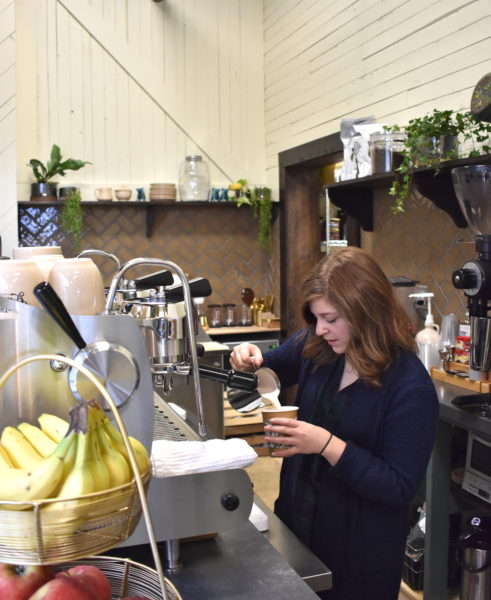 Coffee and cake in the courtyard soon? I heard that they've added waffles to the menu too, but that doesn't exactly fit the alliteration. Who's up for a coffee date?
Save
Save
Save
Save