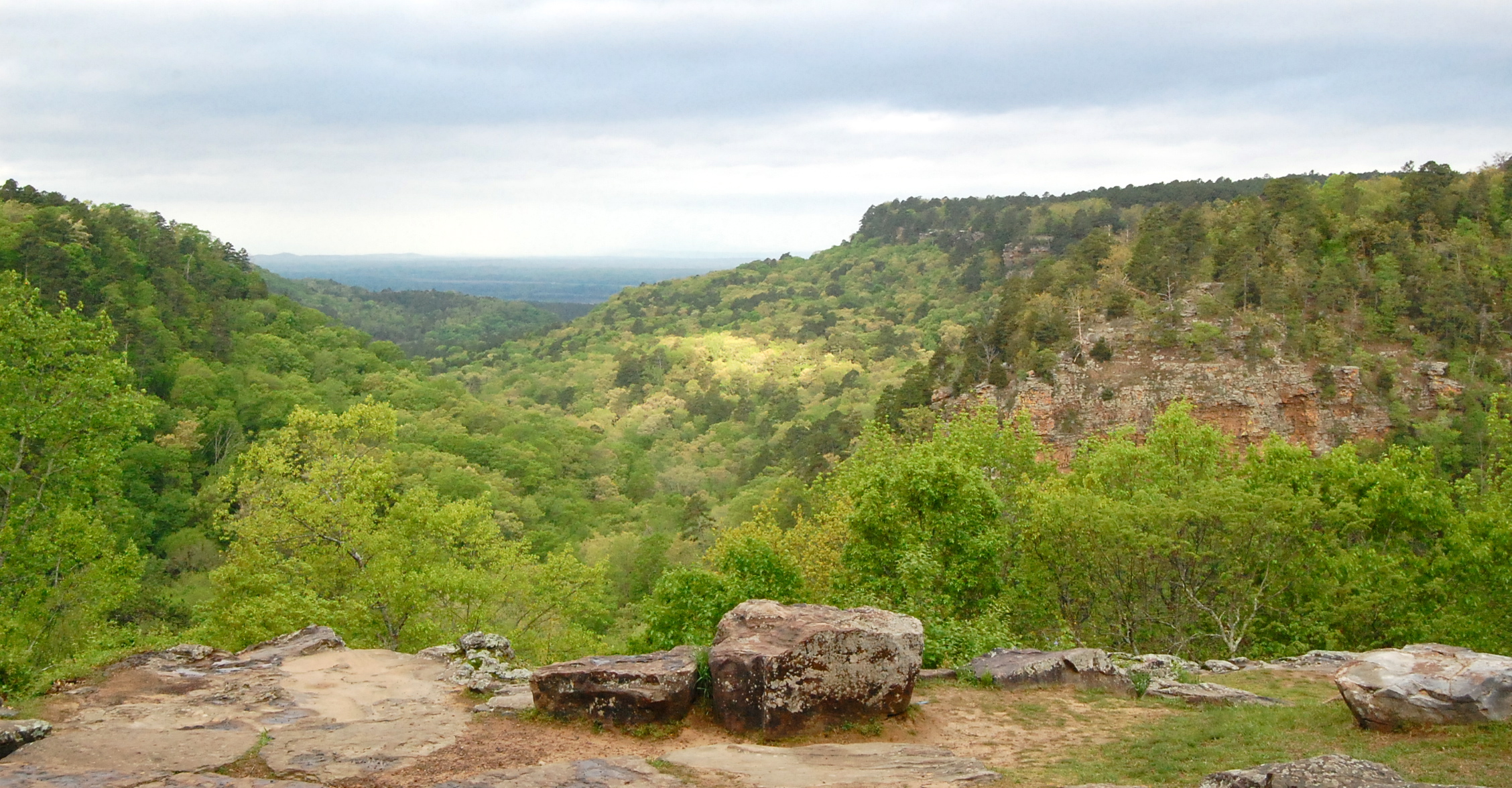 In just a little less the two weeks I'll be waking up at Mather Lodge, eager with anticipation for the sixth annual Hoof it for Heifer trail run. Every April since 2012, we head to Petit Jean State Park to put on this 20K trail run that benefits Heifer International's domestic program, Heifer USA.
I love that the money we raise through the Hoof it for Heifer trail run goes to help farm and food entrepreneurs right here in Arkansas. Living in Northwest Arkansas, it is sometimes easy to get into a mindset that there is not great need and poverty in our state. However, one in four Arkansans struggle with hunger.
Heifer USA
Just as with the international Heifer Projects, Heifer USA's goal is to teach or train the farmers and ranchers, and then give them support as they get their feet on the ground.
"In Arkansas, we use a farmer-owned business model as our development approach while providing resources and technical support coordinated with local partners to invest in entrepreneurs, businesses, co-operatives, coalitions and all components of a fresh food value-chain, transforming the way people and communities produce, sell and eat their food to create new, vibrant food systems." -Heifer USA
Not only does the program support the farmers, it also supports the community by providing healthy and nutritious food for families and schools, creating and meeting a demand for locally grown food, encouraging self-reliance and conserving our state's rich natural resources.
Local farmers drawing on local resources and leadership to meet local need.
Heifer Ranch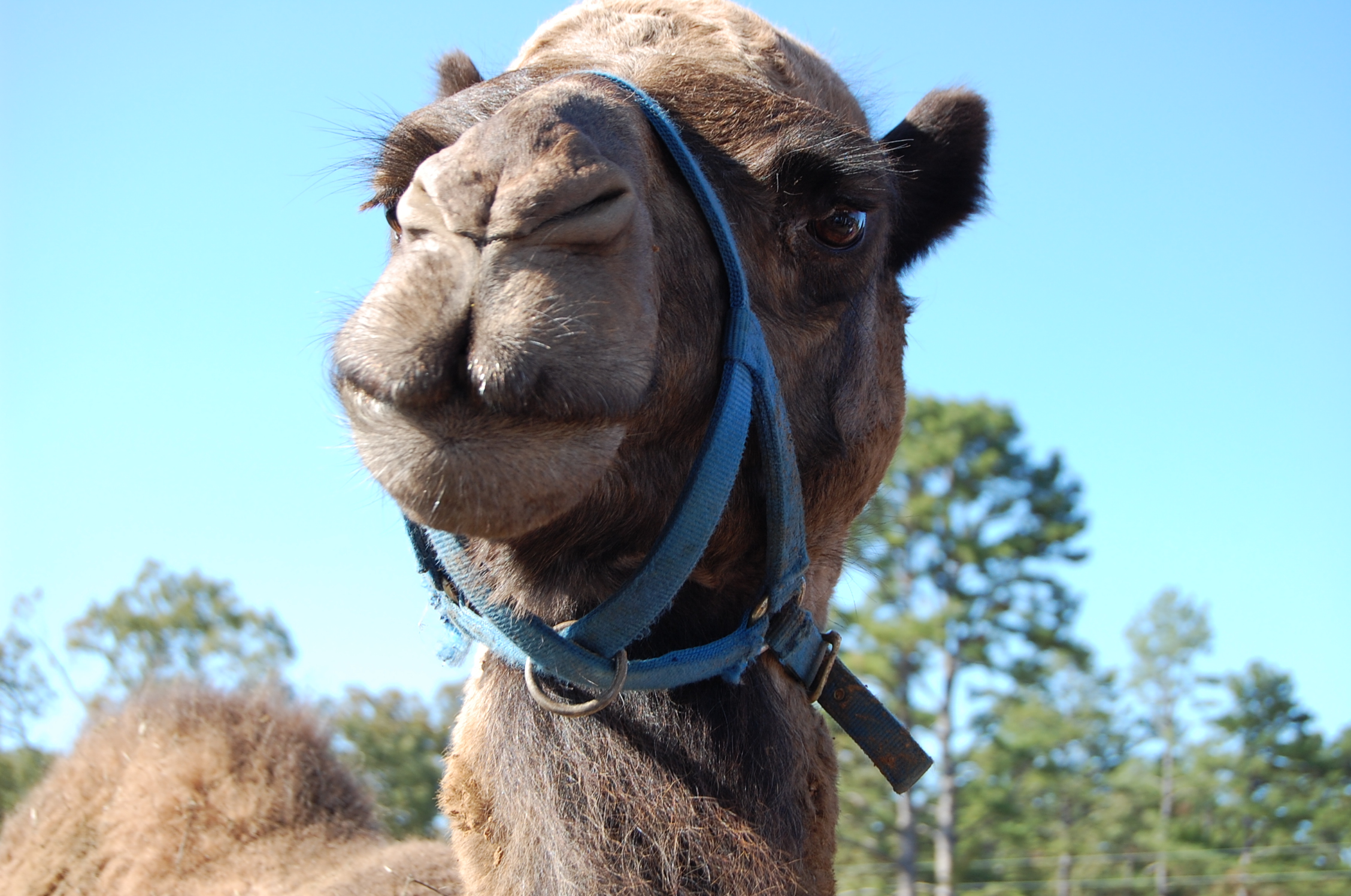 And we kept the Hoof it for Heifer trail run local as well. Petit Jean State Park is just a little more than 20 miles from Heifer Ranch, the headquarters of Heifer USA. In fact, we encourage runners to go visit Heifer Ranch on race weekend if time allows.
Petit Jean State Park
The course for the Hoof it for Heifer trail run couldn't have a more beautiful backdrop than the scenery found along the Boy Scouts of America Trail at Petit Jean! Heifer's mission is ending hunger while caring for the Earth, and I could not think of a more perfect place to drive that message home than at one of Arkansas' very own state parks!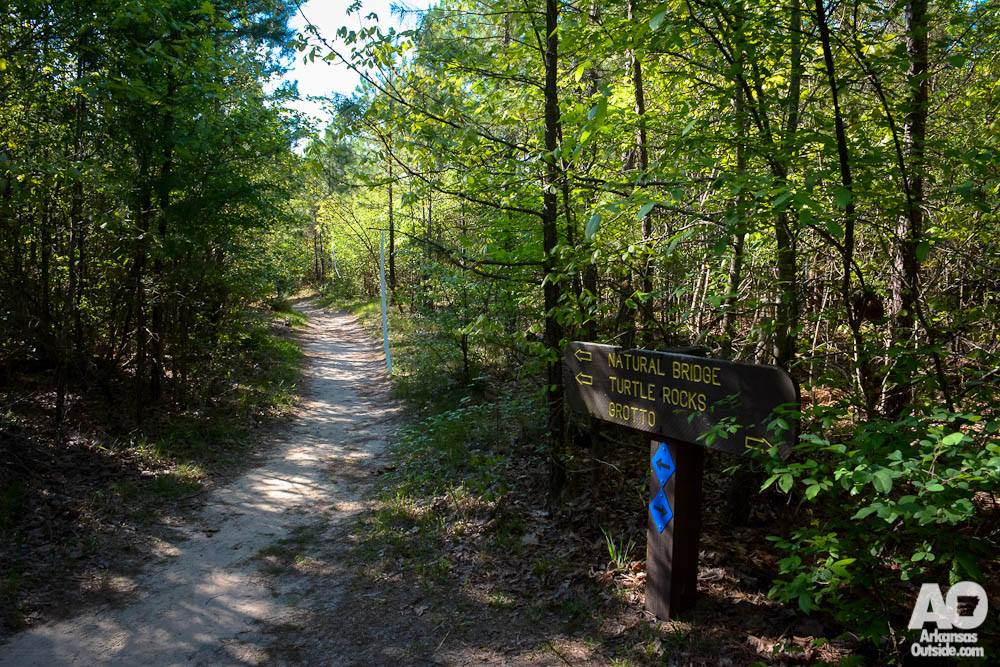 We love putting on this race, and we love that our runners get so excited to come back each year! For a recap from a runner's perspective, I encourage you to check out this post by Lisa Mullis of Arkansas Outside! Each year they show up not only to run, but to also take photos and share them with the runners. We are so grateful for them!
Save
Save