I have been compensated for this
post by Northwest Arkansas Mall. All thoughts and opinions are my own
or, in this case, Young Master Gray's (with his explicit permission, of
course).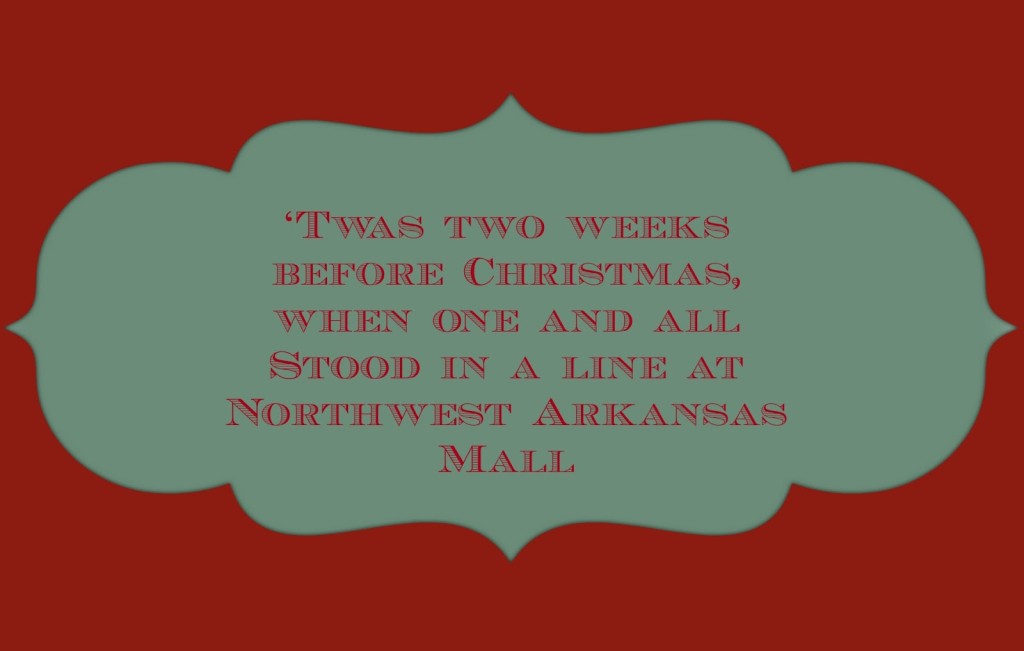 My little elf wants to tell you about his trip to see Santa Claus at Northwest Arkansas Mall in Fayetteville. I hope you enjoy his tale.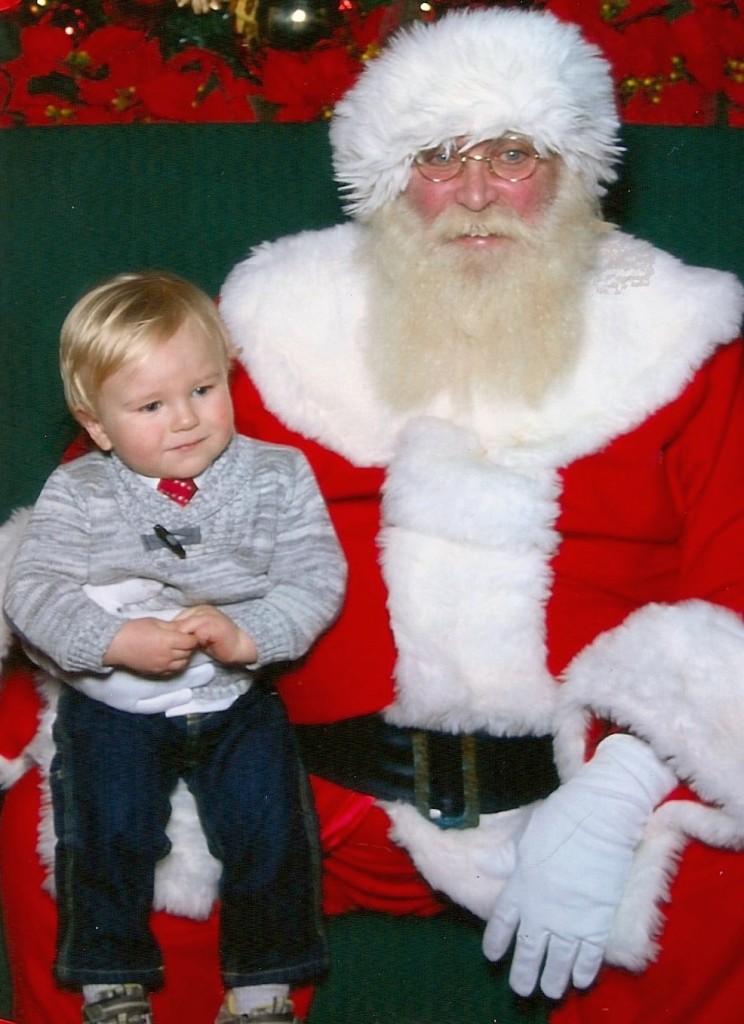 'Twas two weeks before Christmas, when one and all
Stood in a line, at Northwest Arkansas Mall;
Mom dressed me up with the greatest of care,
I knew someone special just had to be there;
Right to Center Court, mom knew just where to go,
We followed the voice sounding, "HO, HO, HO;"
The set was filled with Christmas delights,
Festive trees, presents, snow globes and lights;
It was enough to make anyone happy and jolly,
From mom, to the little girl asking for a dolly;
Old Saint Nick was as sweet as can be,
But still, I did not want to sit on his knee;
Knowing Santa's digs are the newest in 10 years,
Quite frankly, did nothing to calm my fears;
A tentative smile quickly dissolved into worry,
And that's when mom said, "We'd better scurry."
Come now, it's your turn to sit at Santa's side,
Even on the night before Christmas, you won't be denied.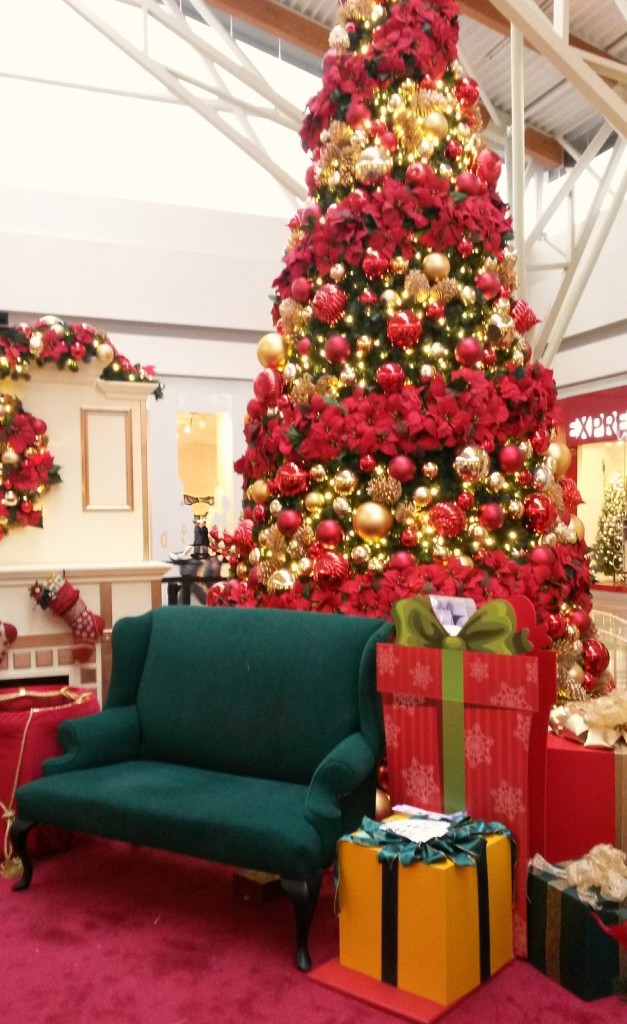 You can see Santa at Northwest Arkansas Mall between now and Christmas Eve.
Hours: Monday-Saturday 11 a.m.-8 p.m.
(Break from 3-4)
Sunday 12 p.m.-6 p.m.
(Break from 3-3:30)
Choose one of the
photo packages
and you'll have your prints in your hands before you can say, "Happy Christmas to all, and to all a good night!" If you want to share your photo, add a download to your package, or even have the photo texted directly to your phone.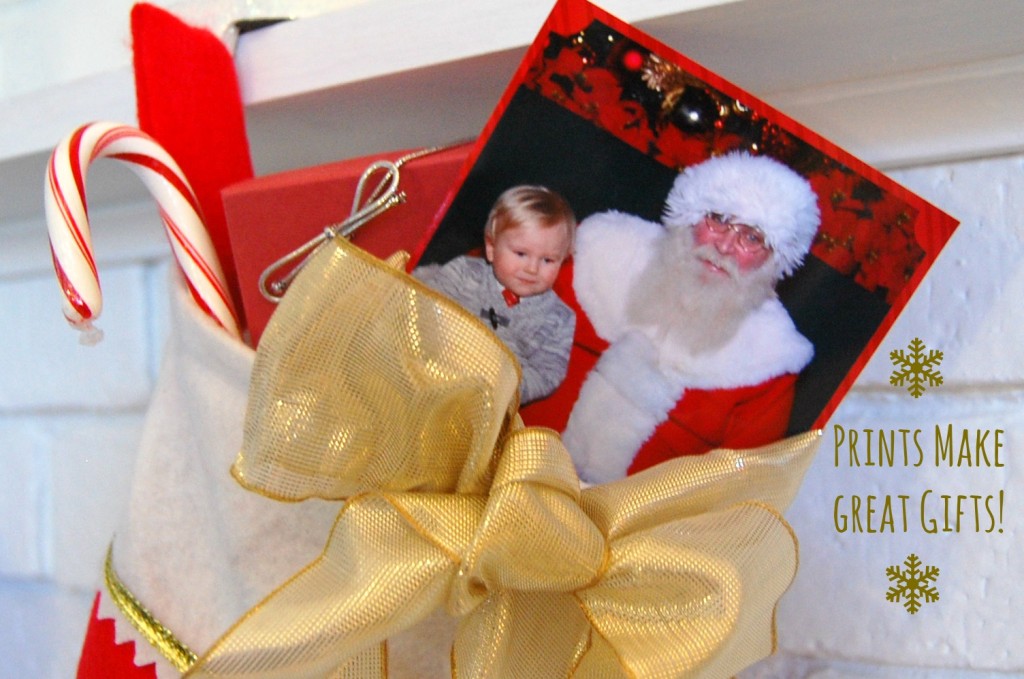 Can you believe how close we are to Christmas already? What preparations do you still have to complete before the big day? Our tree is up, but still needs some final touches. Maybe the rest of the decorations will make it out of the box before the 25th! Merry Christmas!