A foodie, I am not. Not a nwaFoodie. Certainly not a Fancy Pants Foodie. Not even on Fridays. But I do love to cook and search out new ways to bring healthy, tasty food to the table. Ever since I began my grain-free, sugar-free and a whole-lot-of-other-stuff-free diet, people have come to me asking for healthy recipes. At the same time, I hear a lot of "I could never follow your diet." I tell these folks to imagine their dinner plate. Usually it will contain some kind of meat, vegetables and then some kind of starch or grain. If you simply remove the starch then you are eating my diet. It's not really that simple (especially since I've never eaten a lot of meat), but if you think of it that way it is a lot easier to swallow (I know). So, for this Foodie Friday edition of BLOGtober Fest, I would like to share the top recipes that I tend to share when asked.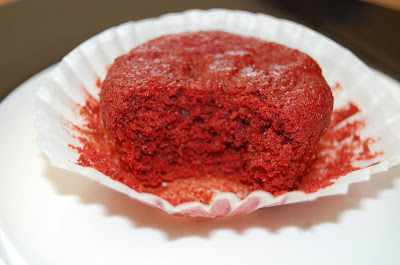 Brussel Sprouts –From my absolute favorite food blogger, this recipe calls upon white beans and pecorino cheese to make those sprouts oh-so-tasty!
Texas Turkey Chili –A really fast and easy recipe. I prefer to use the beer it calls for, but you could easily substitute chicken broth.
Salmon patties –Kind of like crab cakes, but with salmon and almond flour. A favorite in our house.
Chicken with sage roasted vegetables –Perfect for a busy week night, this recipe uses rotisserie chicken and frozen veggies, then you can use the left-overs to make Chicken and Roast Veggie Stew
Mediterranean Chicken –this was very good, but I would recommend serving it over brown rice or even pasta (neither of which is allowed on my diet, but I think it needed something.)
Mediterranean Vegetable Stew –the recipe says to sprinkle on feta cheese if desired, but I would say that the feta cheese makes this recipe! Be sure and add a lot!!
Chicken Stir-Fry Lettuce Wraps –I love these just the way they are. Jeremy prefers the stir-fry over rice or in a tortilla instead of the lettuce.
Finally, this is similar to the recipe I used to make the vegan, gluten-free, sugar-free (did I mention delicious?) cupcakes pictured above. There are many more recipes to be found on my Pinterest board, Feast & forage. Kinda thinking this could be a series here, foodie or not.