I'm so excited to announce that I have been selected as a Trailblazer for the 10K Women Trail Project! The 10K Women Trail Project is an initiative through Hike it Baby and is made possible by a Force of Nature grant from REI. What is the 10K Women Trail Project all about? Our main goal is to get more women and girls out hiking all over the United States.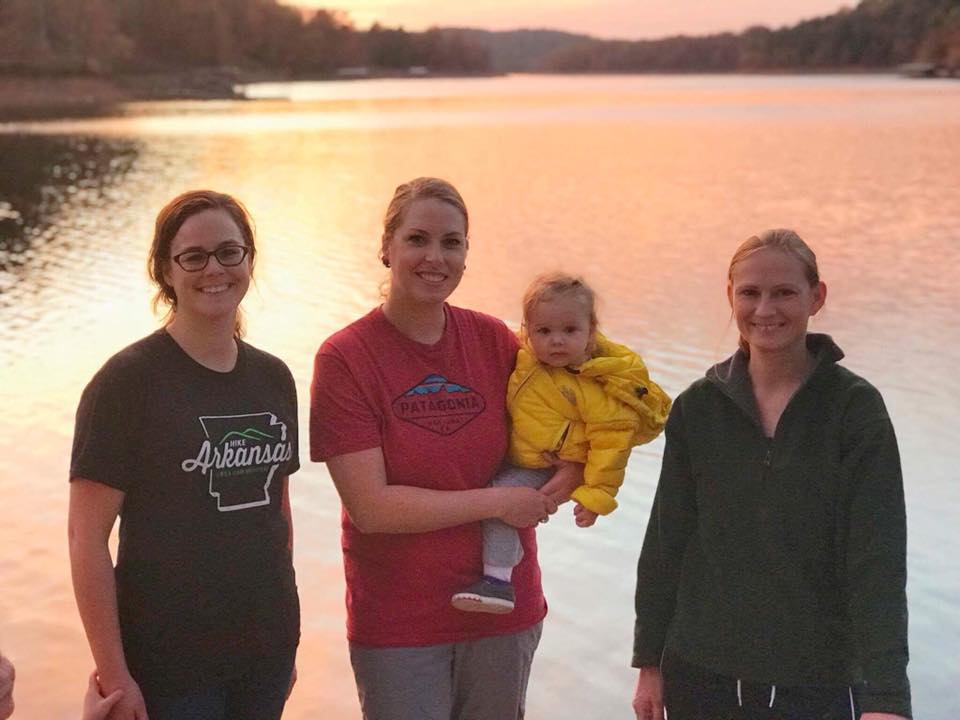 Hike More, Smile More
If you are in Northwest Arkansas or any of the surrounding areas, I would love for you to come hike with me! The project kicked off on November 1 and continues through September of 2018, so if you can't come on a hike right away there's plenty of time to get outdoors and join in on the project. I will be hosting at least one hike per month.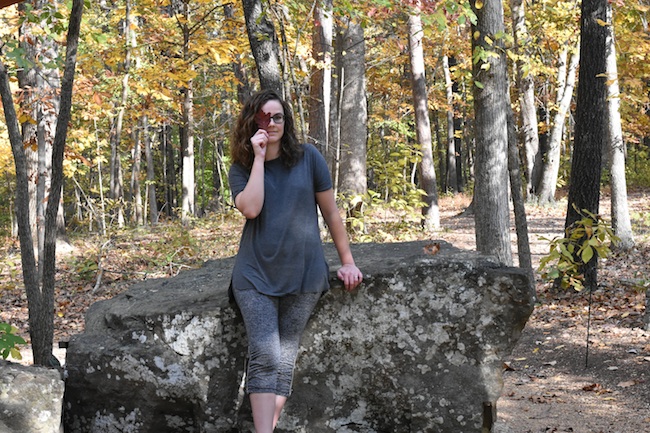 Look for all of my planned hikes on my Facebook page or in my new Facebook group, Ozark Women Blazing Trails. I look forward to meeting other hiking enthusiasts. While the project focuses on getting women out to hike, men and boys are welcome to come along!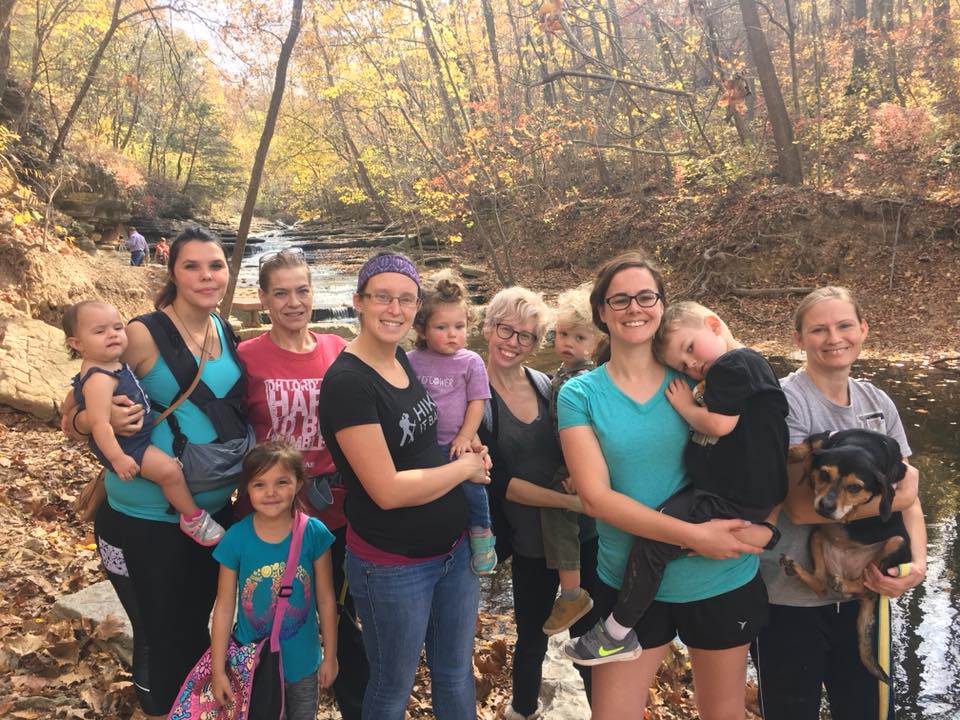 Not from Northwest Arkansas?
You can still register for the 10K Women Trail Project and start hiking with your girlfriends! Once you've registered you can start logging hikes in which at least one other woman or girl accompanies you. Register here. Be sure to use the following hashtags when you post to social media: #forceofnature #hikeitbaby #10kwomentrailproject #togetherwehike
Who will you inspire to get out on the trails? Tell me in the comments or share you favorite trail to hike!
Save
Save
Save
Save
Save
Save
Save