I didn't think I would ever say the words I'm about to say. First of all, let me say that it was not for lack of desire…I just didn't want to let myself hope for something when it seemed it was not in the cards for me. You may have guessed at this point, or you may have known from the time you saw the heading for this post, but I'm saying all of this to tell you…
Jeremy and I are expecting!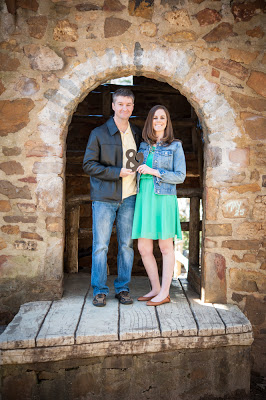 I always said if we were to have a child it would be the Lord's doing. We are beyond thrilled. While we're feeling incredibly blessed, we are also a teeny bit overwhelmed! The baby is due in the beginning of July and there is so much to plan for and do.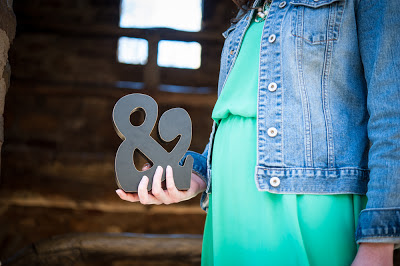 This weekend, I had a wonderful visit with my good friend
Bekah
. We did a lot of catching up and I'm so grateful for these photos she was able to take for us!