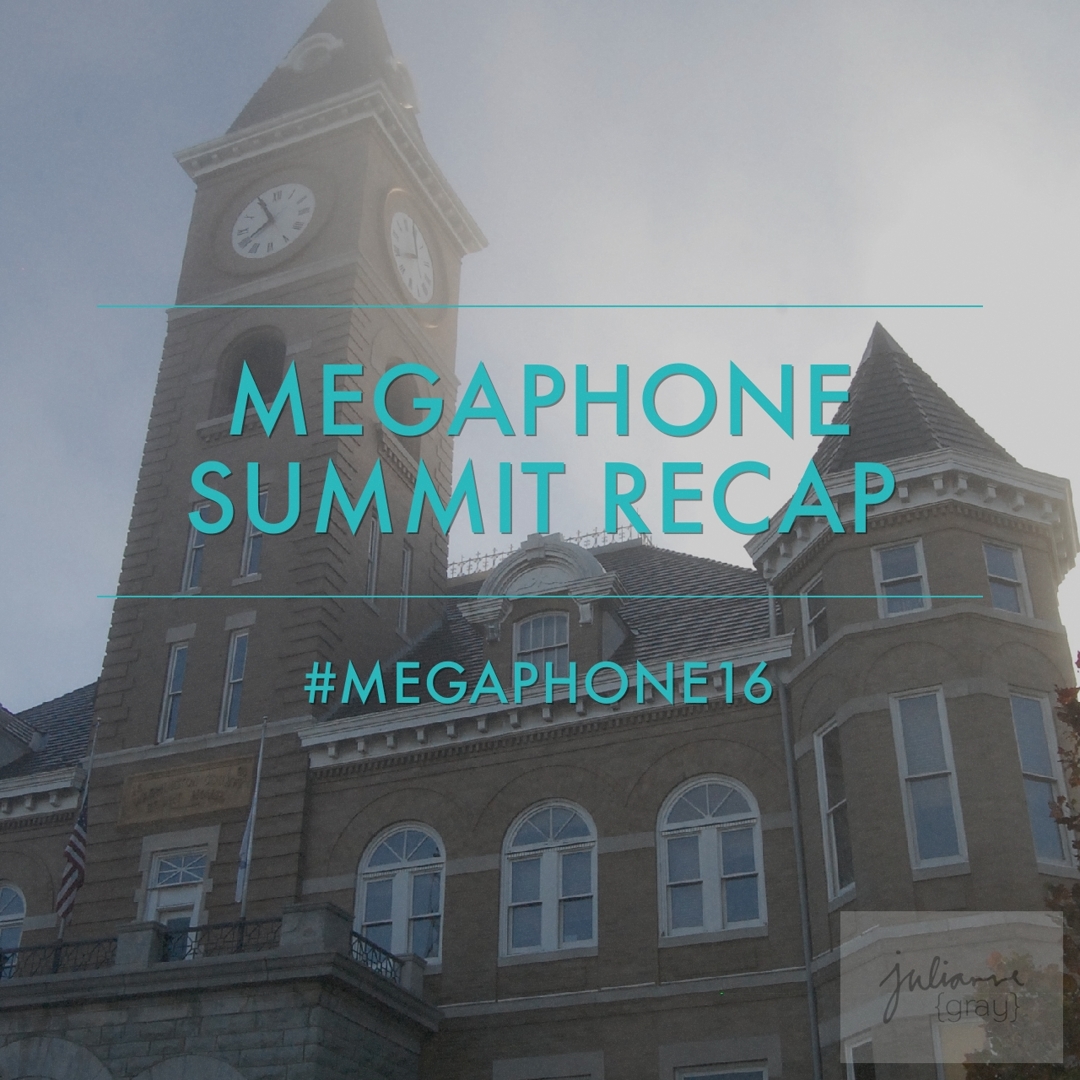 When I sat down to write out some thoughts on my experience at Megaphone Summit, I noticed that there was a theme to what was coming out on paper. The theme was one of abundance. Usually, I leave these kind of conferences feeling overwhelmed, even more unsure of myself and doubting that I have what it takes to be on the same playing field with the other attendees. This time I didn't feel that way at all. Instead, I feel like I have been filled up all the way to the brim, and then some.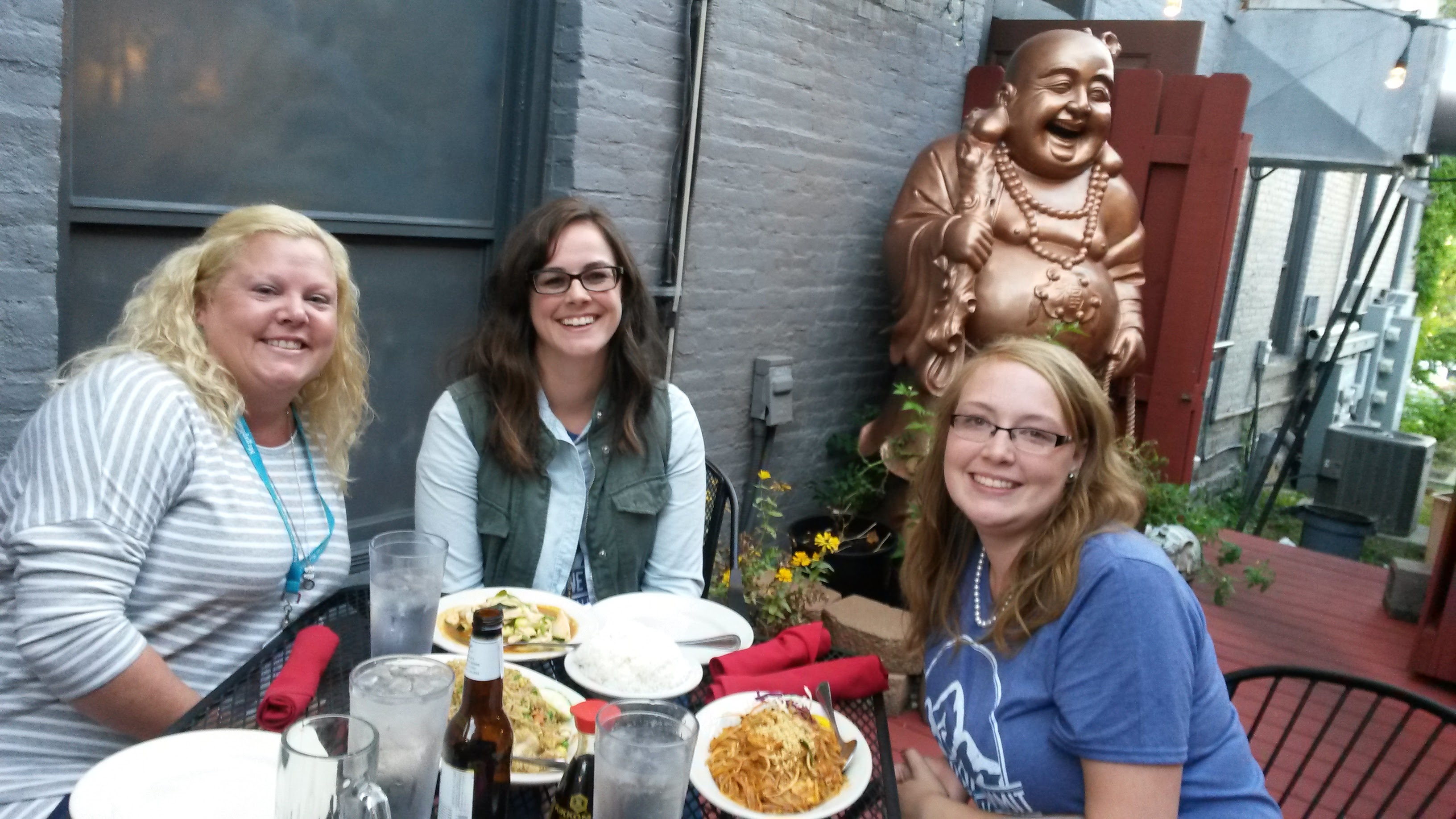 My heart is filled up with the many new connections friendships I made, not to mention the opportunity to see, chat with and hug on many of my "blogger" friends. I think that it's time to drop the qualifier. These folks are my friends, plain and simple, and I love them! The community I feel when I am around these women (and a few good men) is the reason that I decided I couldn't miss out on the conference this year. Pictured above are two of those new friends I met at the conference, Lacie from Easy Peasy Pleasy, and Renee from If Spoons Could Talk (if I were a food blogger I would be kicking myself for not coming up with that first!). On night two of the conference we had a chance to go out and dine around downtown Fayetteville and we made pigs of ourselves at Taste of Thai! Buddha clearly enjoyed our entertaining conversation (You might be a blogger if you pick your table based on where you'll get the best photos).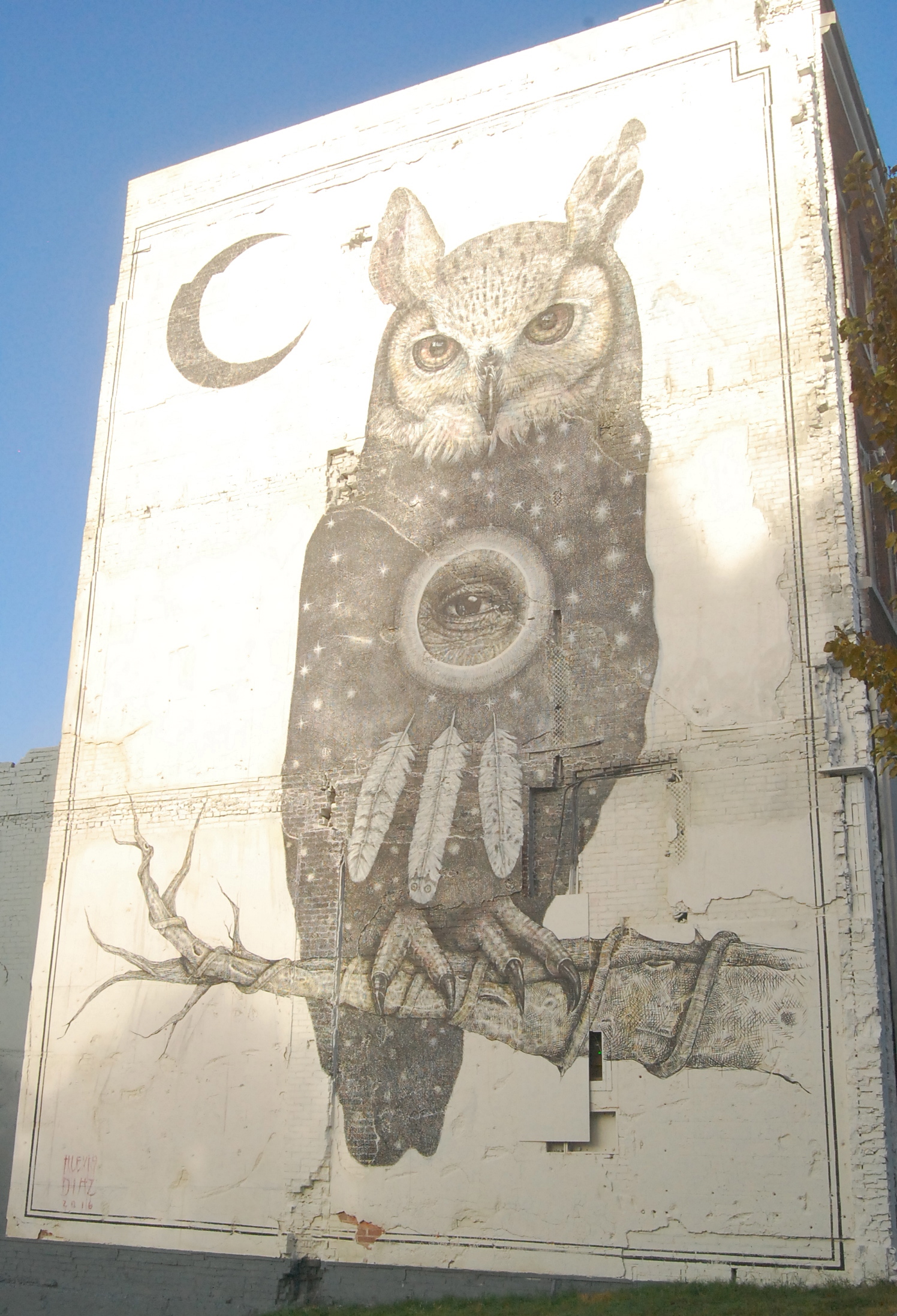 I am filled up with knowledge. Knowledge that is technical and has useful application to my blog, and knowledge that will help me tell my story even better than before. I am filled up with ideas for posts, organizing my blog schedule, social media, collaborations, SEO, and ideas for stepping away from all of the screens to cultivate my own real happy (thanks for that, Jacqueline Wolven)….so many ideas. However, like I said before, I don't feel overwhelmed by this knowledge. I feel empowered and ready to get to work making my blog the best it can be, and the best reflection of who I truly am. Who wouldn't want to read that??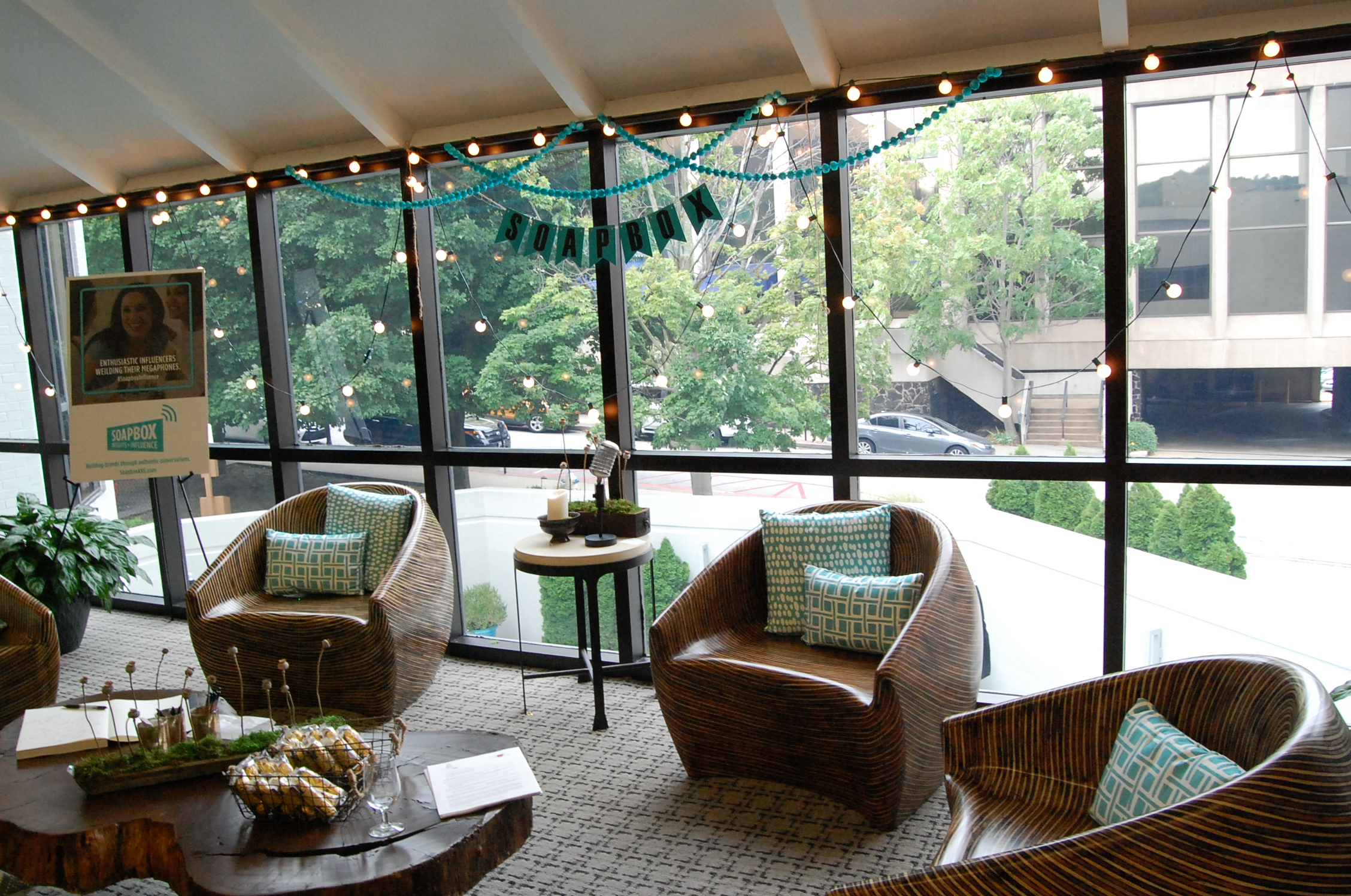 My home is also filled now (sorry, not sorry, hubby). Filled with a ton of great products from the amazing sponsors without whom Megaphone Summit would have looked quite a bit different. Riceland Foods is in the business of filling bellies, and they filled our bags with enough rice to feed the 5,000! Okay, not that much, but it's a lot of rice, y'all! In my kitchen there's also AriZona Energy Shots and some smoothie mixes, all from our presenting sponsor Soapbox Insights + Influence. Other swag I picked up from the conference include Ferrero Rocher chocolates (my favorite!), a bag of Pop Pop Shop popcorn, a Keep Fayetteville Funky mug, a jar of homemade jam, and a nail file, reusable shopping bag and ribbon hair tie all in First Security Bank TEAL! I almost forgot about the Remington hairbands and clips that I picked up in their Thermaluxe Blow Out Bar (yes, they had a complimentary blow out bar at the conference!!). I'm probably still forgetting something, but needless to say, I didn't leave empty handed.
I am grateful to all of the organizers, sponsors, speakers and fellow attendees for making Megaphone Summit an amazing weekend! I am so glad that I was able to go this year, and I'm already looking forward to next year!
Save
Save
Save
Save